About Us
The Barnwood Story
America's barns are rich in history. However, many continue to be lost to the ravages of time. When these structures can't be saved, Urban Barnwood Furniture allows their beauty to live on through finely crafted furniture for your home.
Our Amish Country shop only works with oak barnwood, ensuring we can consistently make furniture that is both durable and beautiful. Unlike many other rustic furniture manufacturers, we remill our reclaimed lumber, so our craftsmen can construct pieces using precise woodworking techniques.
At the same, we carefully protect the unique character of each board – the marks of chisel, the swirls of a saw blade, or a dimple from an old nail. Our goal is to produce furniture that is built like new but tells a story that goes back centuries.
Image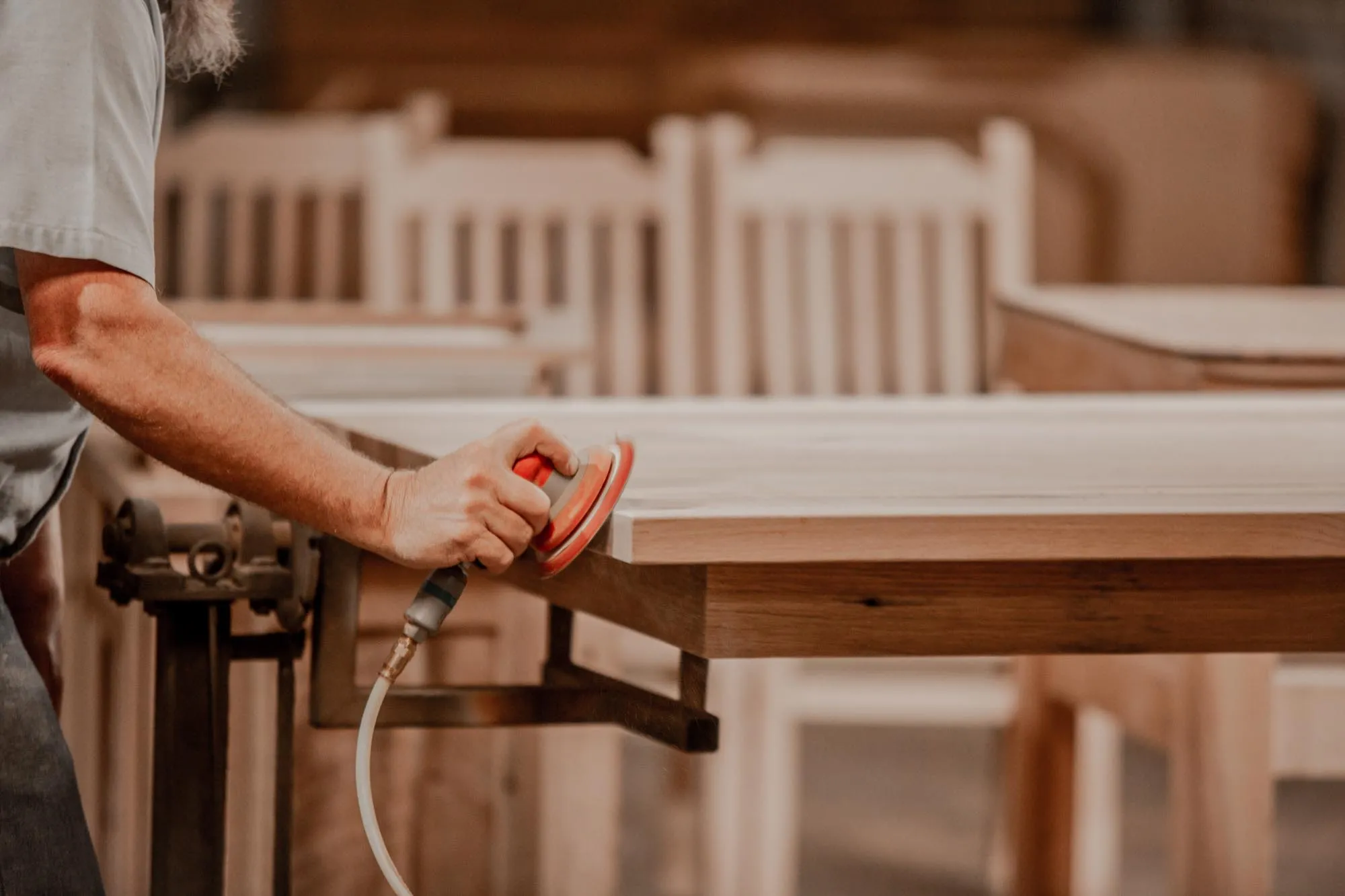 Our Shop
Urban Barnwood Furniture began in a small barn on Ray Yoder's family farm near Sugarcreek, Ohio. At that time, there was just enough room for a few tools and the current handmade furniture project
In 2000, the business expanded into a larger facility on the farm as Ray's sons began their journey as furniture builders for the family business. During this time, they learned about the quality, precision, and time that goes into making our handmade furniture so special.
As word got out, the demand for our products grew, and Urban Barnwood Furniture now employs many local craftspeople. Throughout the years, we have held onto the importance of providing our customers with quality, custom furniture that they can cherish for generations.
Image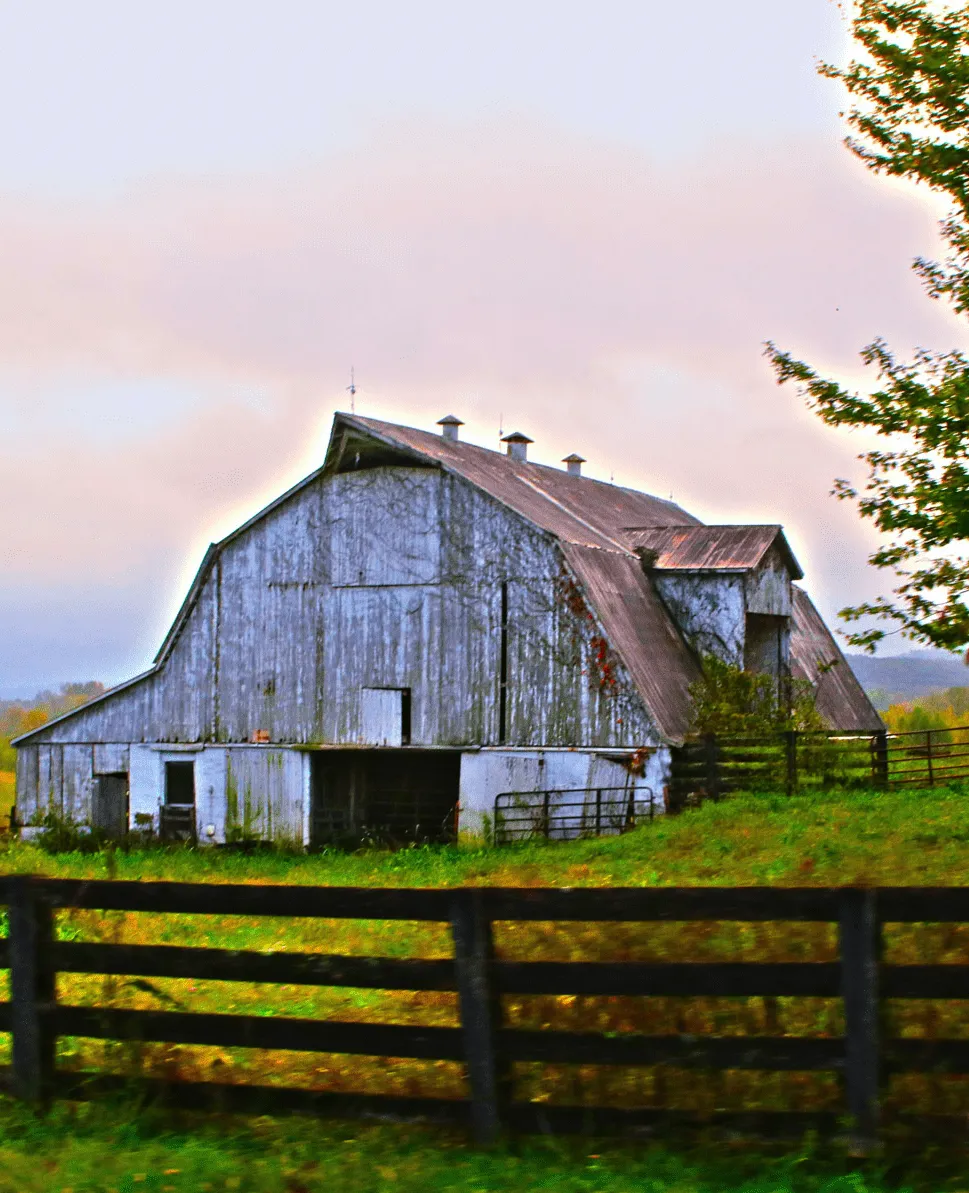 Image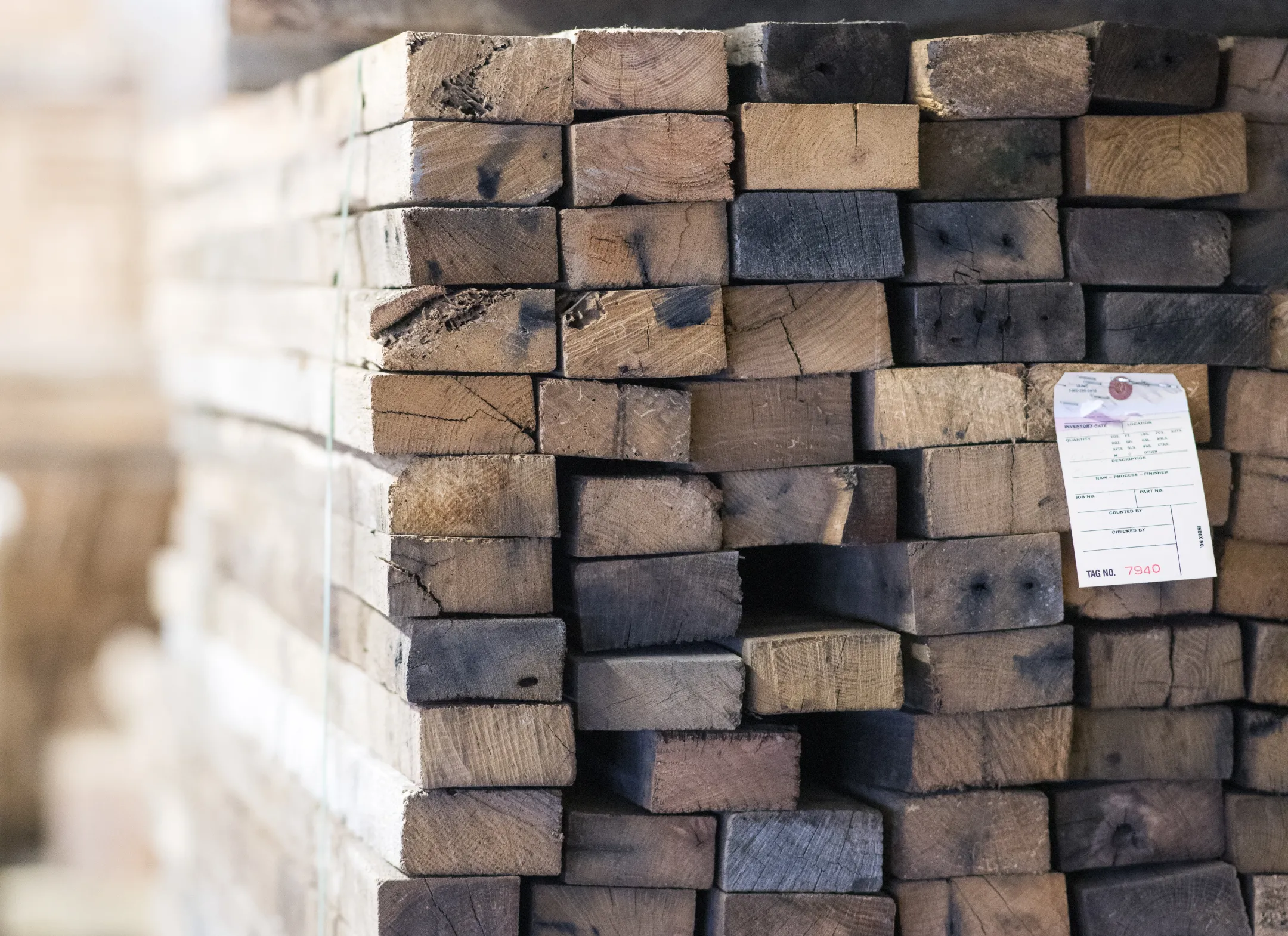 Our Process
After a barn is disassembled, the lumber is hauled to the lumber handling yard where it undergoes a cleaning and drying process.
All the lumber is run through a metal detector twice and then kiln-dried to 7% moisture. It is then brought to our facility in Ohio Amish Country where local woodworkers turn it into beautiful furniture for your home.    
This process is an environmentally friendly way to preserve old-world craftsmanship and give a precious natural resource a second life.
Find a Dealer
Learn how easy it is to bring authentic, old-world character to your home.